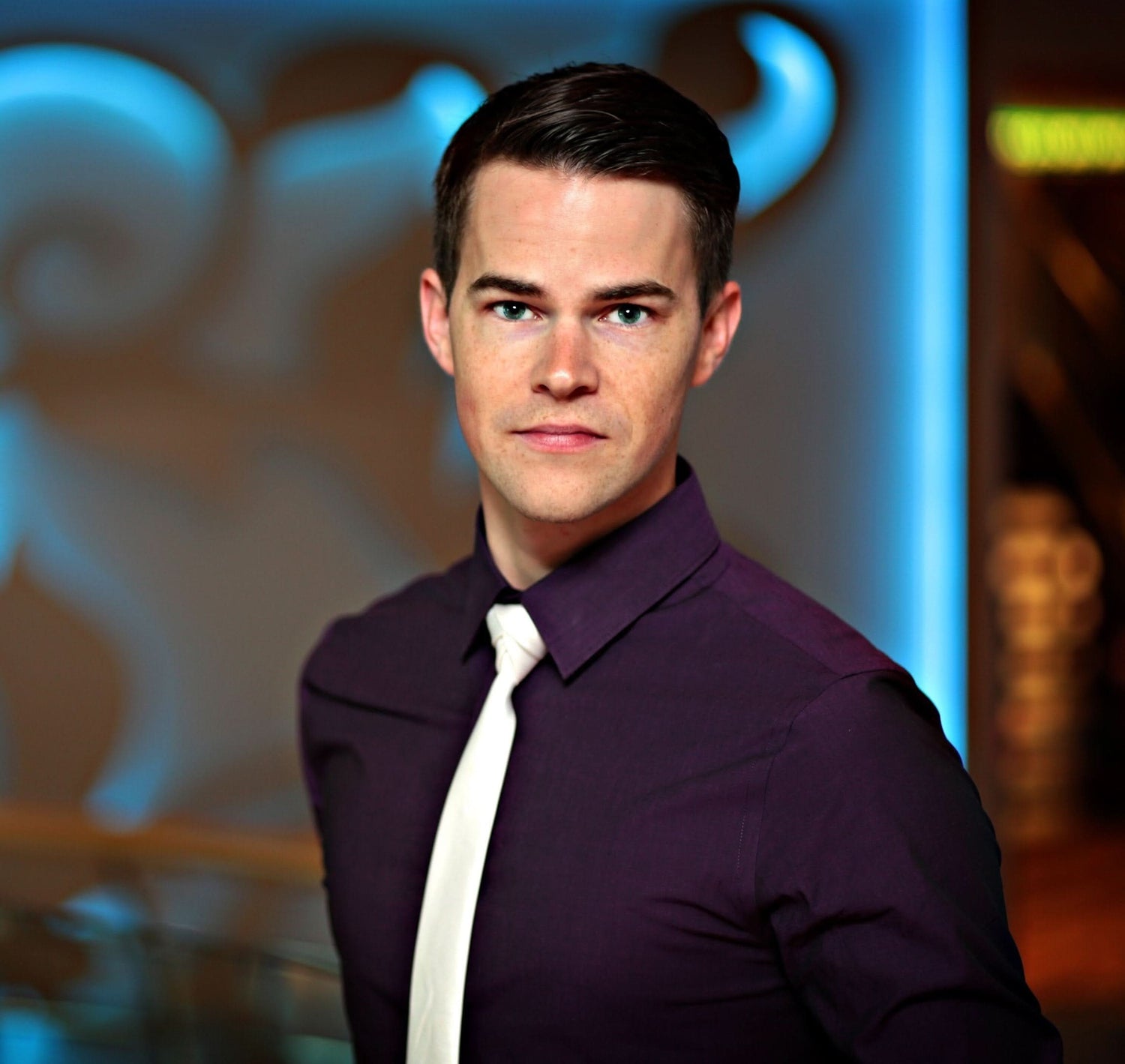 Hi there, I'm Cameron
Based in Dunedin, NZ, I've traversed the globe and immersed myself in the ecommerce world. Backed by four years of direct experience with Shopify, I have garnered extensive knowledge and insights that I'm eager to bring to your business. Having seen first-hand how a well-designed and efficiently managed website can revolutionize a business, my team and I are passionate about helping clients transform their online presence.
Whether you're looking to build a new website, redesign an existing one, or need expert assistance to manage your site, we're here to help. With us, website design and management is not just about aesthetics, but creating a digital platform that works tirelessly for your business.
Our comprehensive services include Shopify store setup, design customization, app integrations, product management, business operations support, third-party automation integration, and social media management. We ensure every aspect of your online store is fine-tuned to align with your brand, captivate your audience, and streamline your operations.
Our goal is to simplify the web design and management process for our clients, turning it into a rewarding journey rather than a daunting task. Remember, your website should work for you, not the other way around.
Don't just take my word for it, though. Take a look at our portfolio and see what our clients have to say about their experiences with us. We're excited to partner with you and elevate your ecommerce business to new heights.